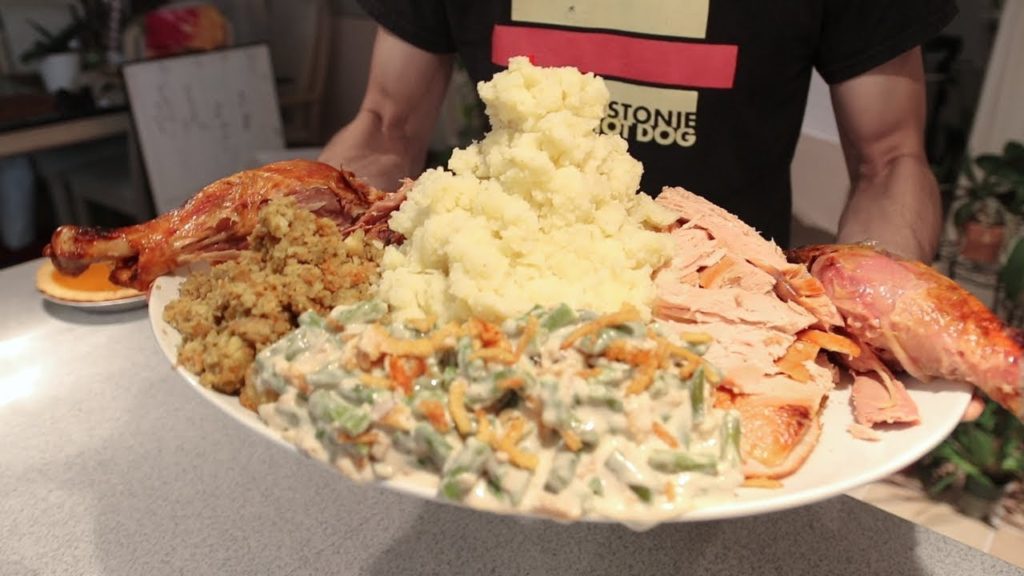 There have been countless weight-loss and diet books all written with the purpose of creating a revolutionary diet plan to get a person to lose weight. But rather than spend much money and time reading those books I have simplified it in 11 words. A wisdom Key I will now share with you.
In 11 words:
"If you can master your portions, you can master your weight."
-Gabriel
Nothing more needs to be said.