On this vast Globe there tends to be a sway towards evil and unrighteousness. The god of this world is satan who masks himself as an angel of Light. He dwells in darkness and has many of his followers, sinners, abiding in the dark realm as well. Their behavior confirms this as they bask in their shame and wickedness.
Once a child of darkness myself who enjoyed the pleasure of sin, God awoke me to my wretchedness and called me OUT of Darkness into his Marvelous Light!
He called me to preach and teach his Gospel and Judgments throughout the land and to many people.
By his Grace I Go!
SUPPORT THE MINISTRY BY DONATION LINK BELOW
GTSP MINISTRY
https://www.paypal.com/donate/?hosted_button_id=B96BQTQ2Z5TMJ
Outreach Apparel and other Tools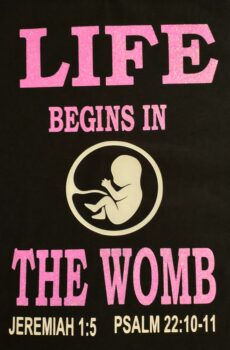 Free Shipping U.S Only
(no international shipping at this time)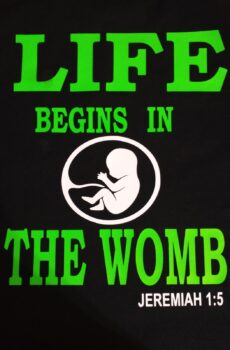 Free Shipping U.S Only
(no international shipping at this time)